About ICEWAVE
ICEWAVE: As a Born Breaker, it integrates street culture into the product and focuses on local flavor innovation. ICEWAVE is the trendsetter who dares to break the boundary and continuously makes innovations.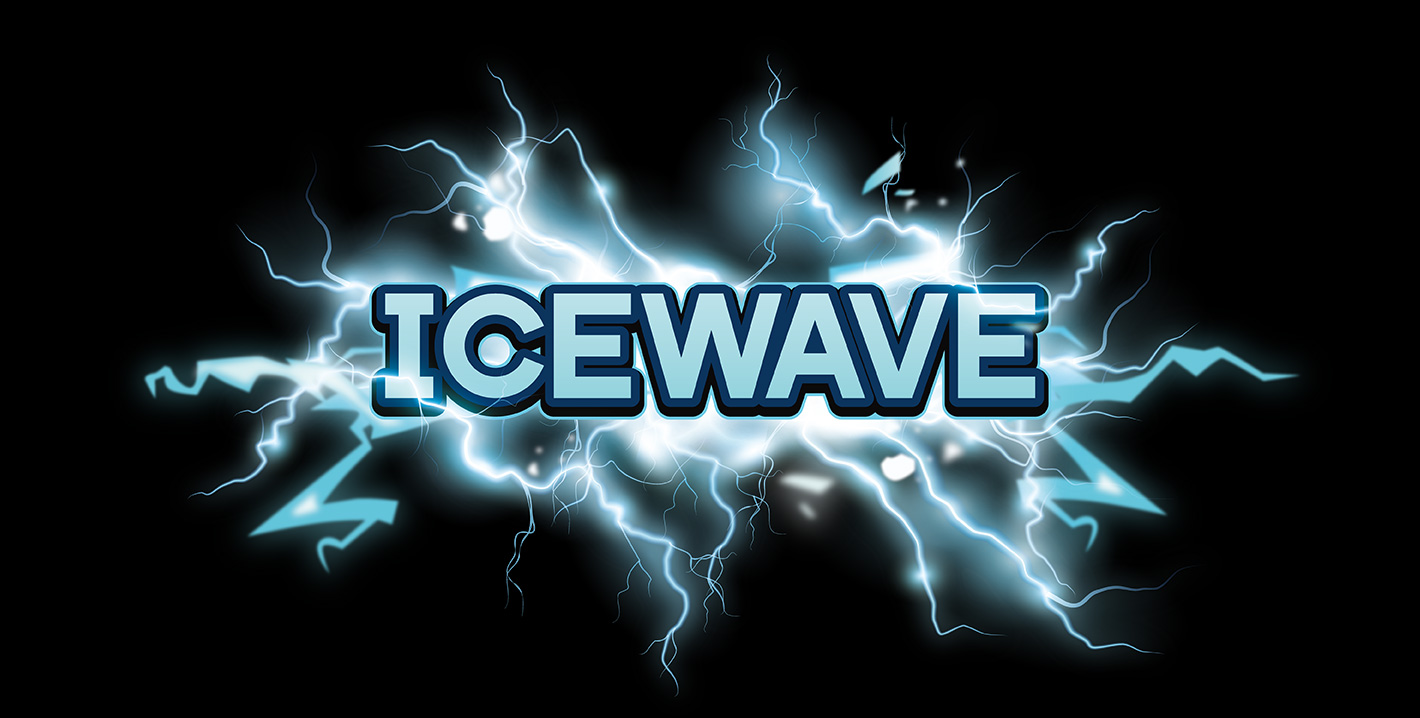 Brand Story
ICEWAVE is a disposable vape brand that originated from the pop culture, advocating self-expression and a lifestyle of individuality. With "WAVE NEVER ENDS" as the brand slogan, ICEWAVE deeply digs into street art and hip-hop culture and conveys the spiritual core of "Break the rules, define yourself".
With trendy design and valuable configuration, ICEWAVE aims to provide global users with the ultimate vaping experience, combining aesthetics, performance, and value.
ICEWAVE comes from ICCPP, which has years of experience of powerful technology, innovation and manufacturing. Our vision is to continuously create products leading the wave of the industry, and provide vape products with safe quality and strong performance for global users.