As an innovative leader in the field of disposable vapes, ICEWAVE which has received critical acclaim all over the industry after its launch in the U.S. will participate Stoptober 2023 by launching new products in the Vaper Expo UK at the NEC Birmingham from 27 October to 29 October and bring a more comprehensive and intelligent experience to the UK users.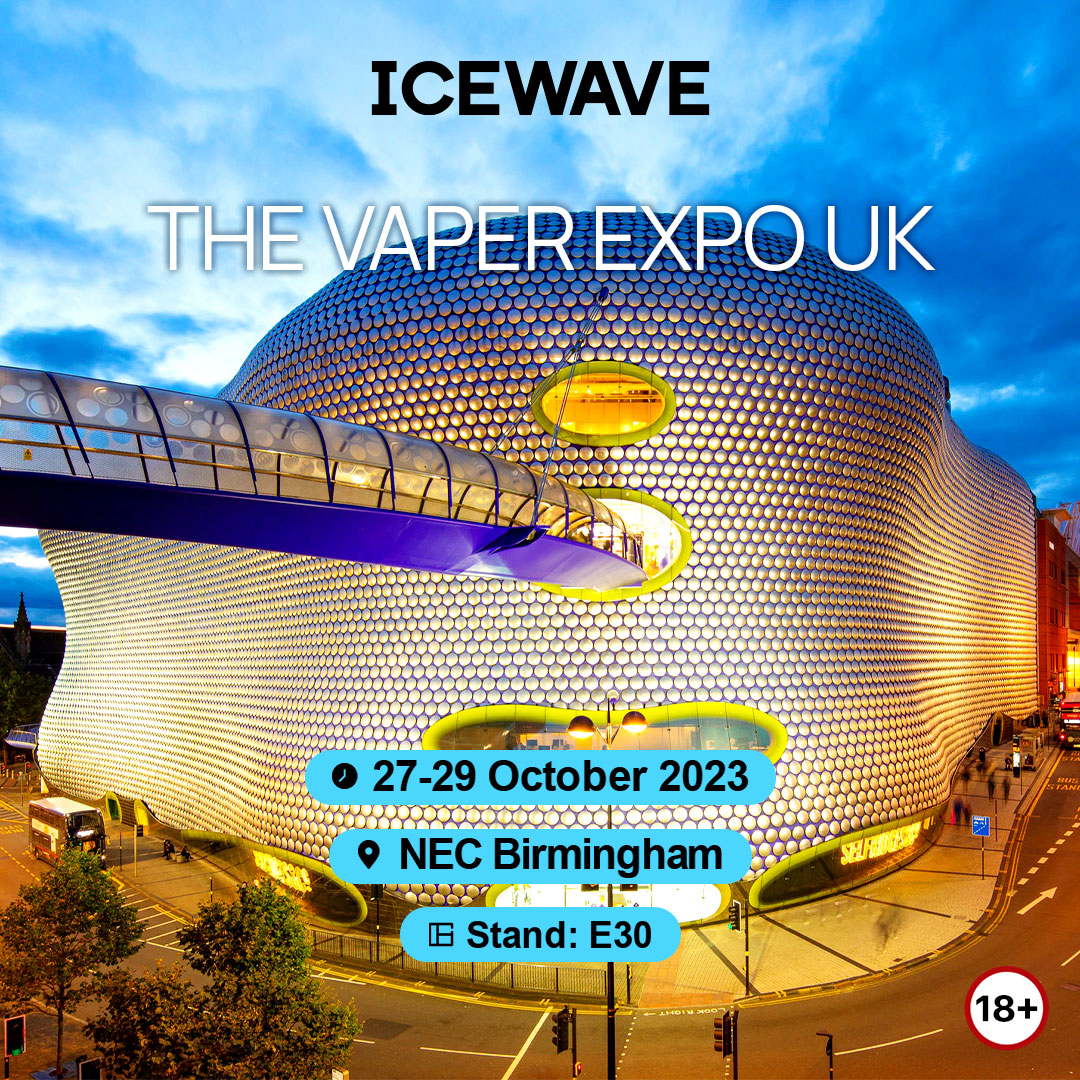 The national campaign Stoptober returns for its twelfth year. Since its launch, the campaign has helped over 2.5 million people quit for good. With the theme 'When you stop smoking, good things start to happen', Stoptober 2023 focuses on vaping to help smokers quit.
ICEWAVE comes from ICCPP Group who has years of experience in powerful technology, innovation and manufacturing. The rising star brand insists on the philosophy of user-centered and experience-first, advocating self-expression and a lifestyle of individuality with trendy designs.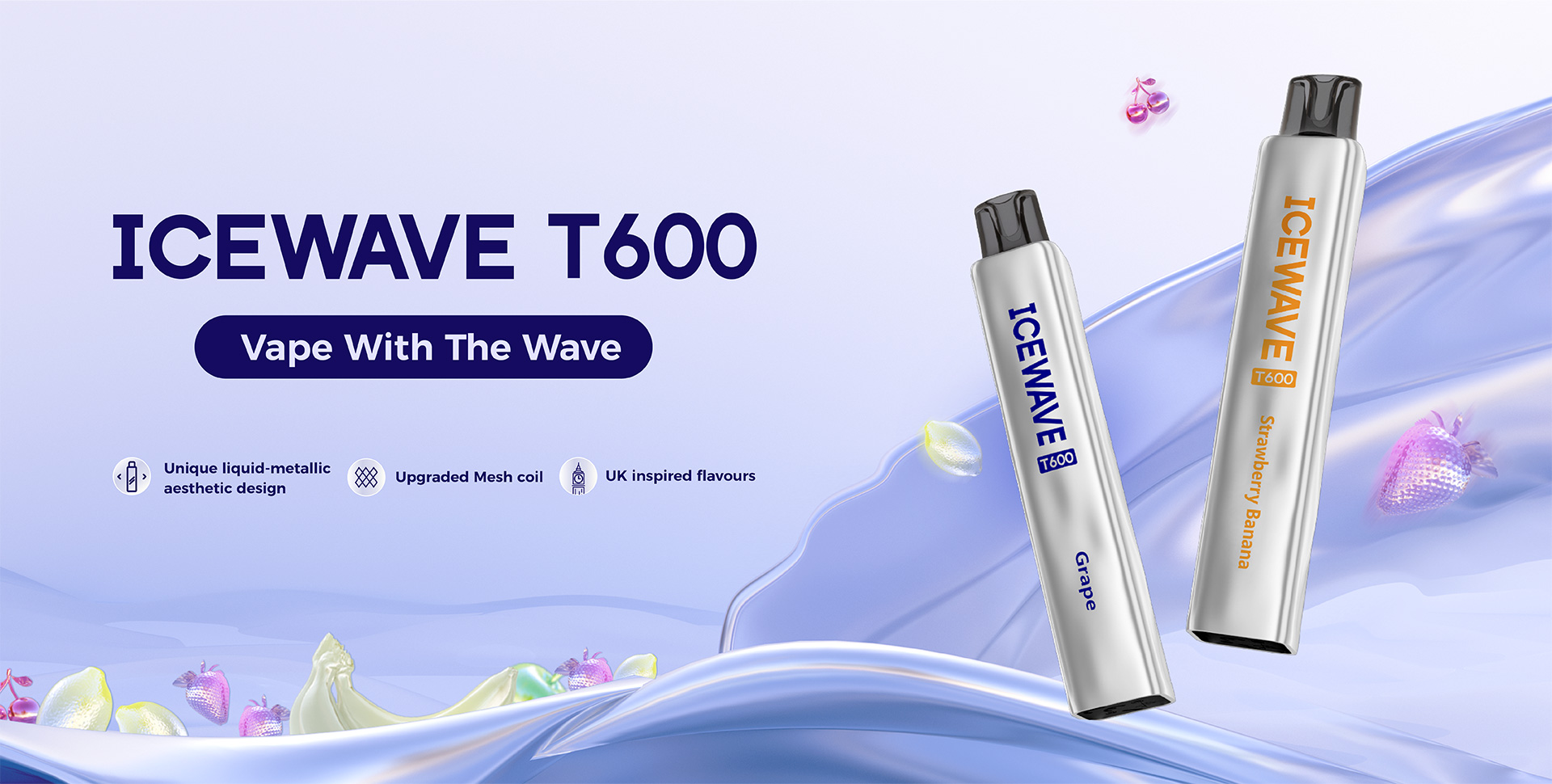 There is a convincing evidence that ICEWAVE stood out among more than 8,500 entries worldwide and has been crowned as a 2023 MUSE Design Awards Silver winner, one of the most influential international design competitions. It is know that ICEWAVE will release two new products, one with liquid-metallic appearance and an all-in-one electroplated texture shell, and the other with gem-like pattern combing with the gradient colors and irregular facets.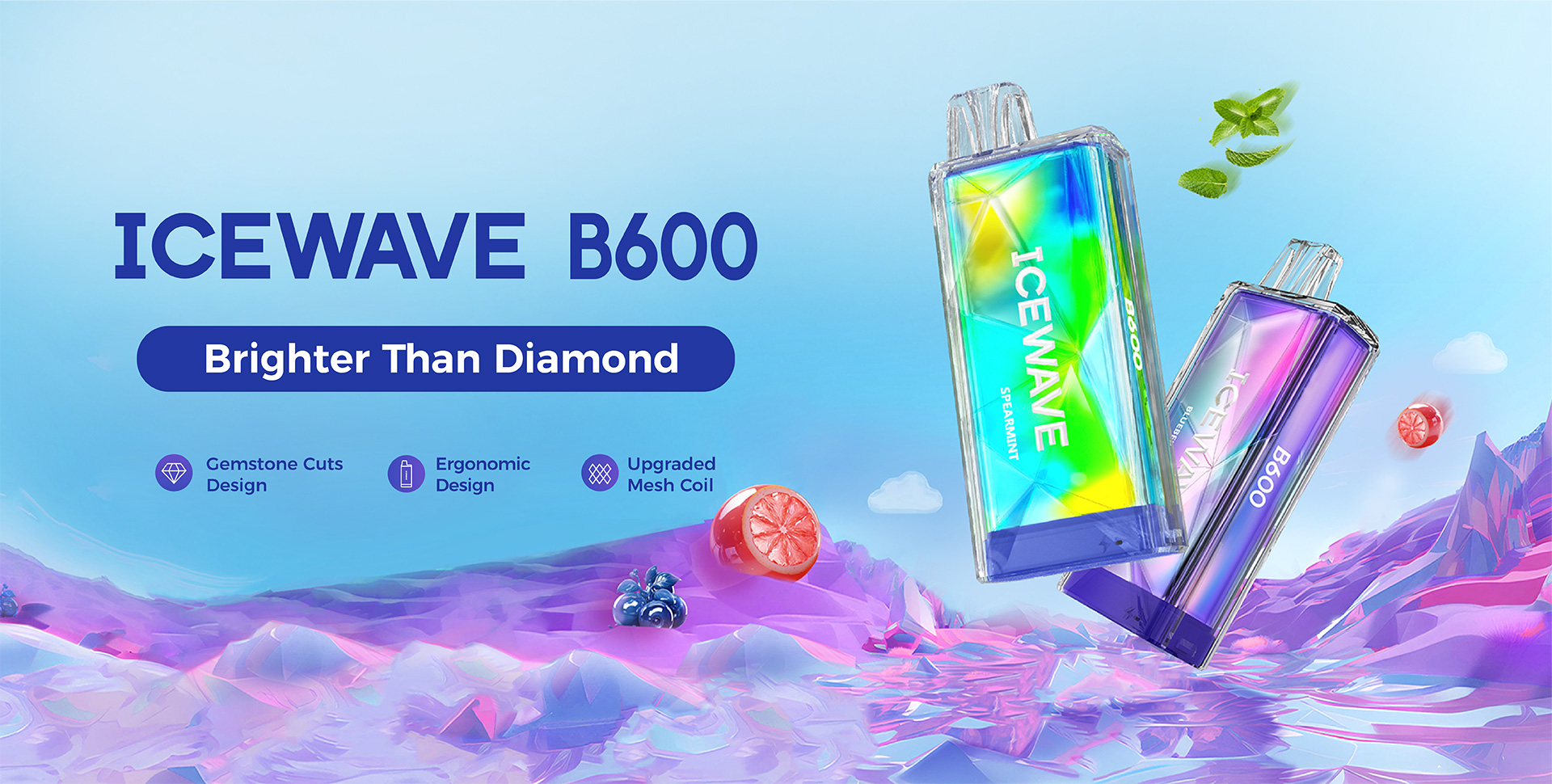 It is worth mentioning that ICEWAVE uses UK-inspired e-liquid to launch the British essence of the new products. The team of e-liquid engineers understand that tastes can vary between different regions, so ICEWAVE has carefully crafted e-liquid to appeal to a wide range of palates.
During the Vaper Expo UK, visitors will get the opportunities to win free samples by the claw machine at Stand E30. ICEWAVE will feature a full range of flavours of the products and showcase its advantages to thrive in today's competitive landscape. Subsequently, interested visitors can visit the booth to view and experience a wide range of products directly.
About ICEWAVE:
ICEWAVE comes from its parent company ICCPP, who has years of experience in powerful technology, innovation and manufacturing. ICEWAVE aims to bring the ultimate vaping experience to users globally, with great looking disposables, better tastes and long-lasting flavours.
*The actual number of puffs will be affected by personal vaping habits.
WARNING: This product contains nicotine. Nicotine is an addictive chemical.